"Make sure everyone sees themselves in our brands."
We believe making ethical fashion choices should be the standard option for everyone. To make this a reality, we ensure our products are as affordable as possible and that they fit and flatter every body type. We actively engage with our community of customers and fans as well as our own team to ensure every person feels represented, every suggestion is heard and every win is celebrated.
"Do the right thing for people and the planet."
We establish modest profit margins specifically to allow us to focus on long-term growth with environmental stewardship and fair labour practices at the forefront. This gives us the ability to take care of the planet and its people while still remaining affordable to as many people as possible. We will never chase short-term popularity or quick profits.
"Overcome the challenges of everyday people."
Our apparel helps you meet your daily challenges and goals whether they are chasing little ones around the house, spending a day on the beach with friends or ferrying your family from point a to point b. As a business, we strive to foster a community of suppliers, partners and team members who are compensated fairly and provided with safe, supportive working environments that prioritize their well-being and life outside of work.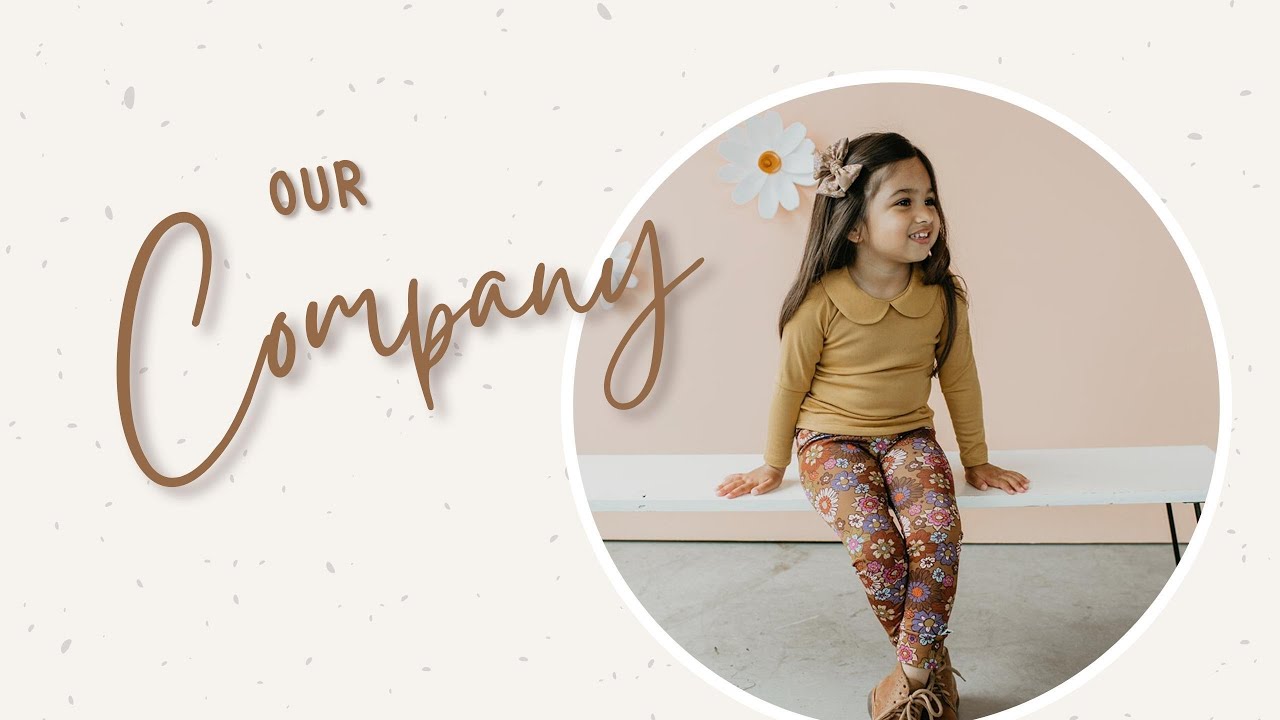 We are 'Little & Lively' – an ethical Canadian clothier for families. Our studio is the headquarters for a range of clothing brands for the entire family including Little & Lively, Dwelling Apparel, Pretty Laundry, and Bek & Jet. We are located in Abbotsford, BC, on the traditional and unceded territory of the Stó:lō people, the Semá:th and Mathxwí First Nation. With this, we respect the longstanding relationships that Indigenous Nations have to this land as they are the original caretakers.
All of our products are ethically manufactured in Canada, and fulfilled by our exceptional studio staff. Guided by our core values, all of us at The Kindred Studio look forward to continuing to provide beautiful, high-quality clothing for you and your family.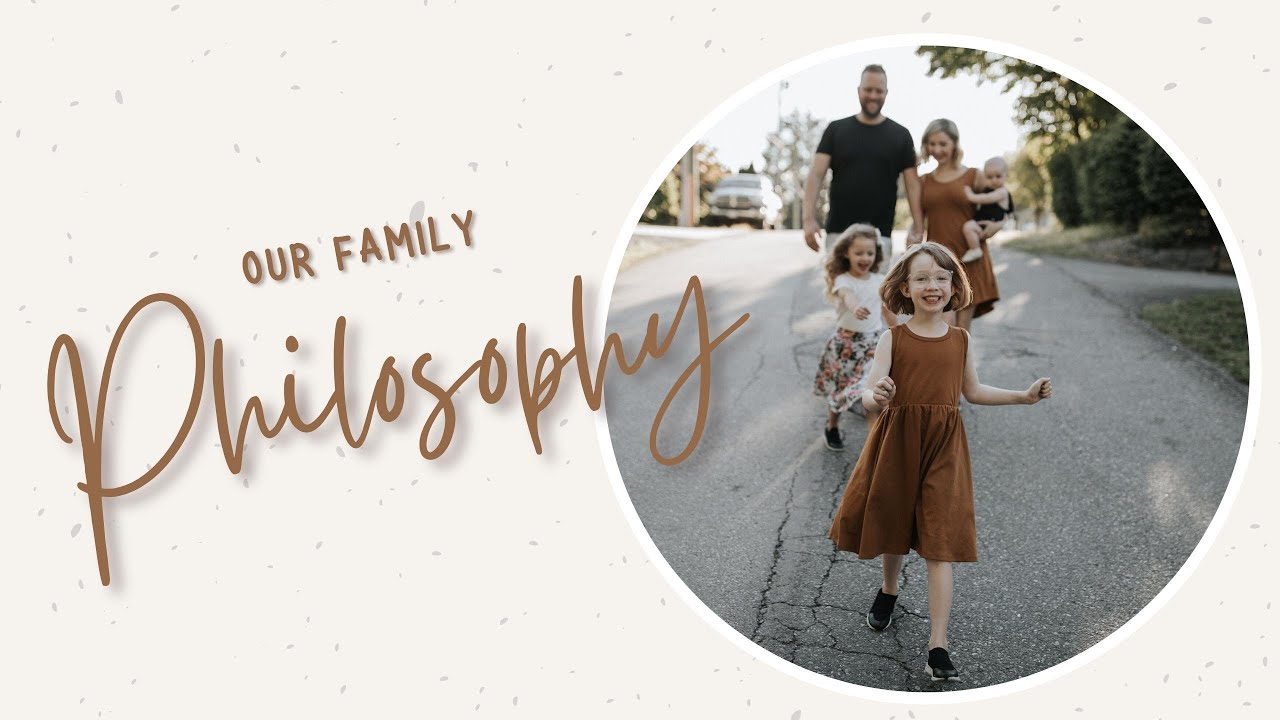 Little & Lively is built around the concept of family. We are a family-run business and we exist to serve you and your family - whatever shape or form that may take - with incredibly comfortable clothing that's high-quality, sustainably sourced and ethically made in Canada.
All our creations have a carefree, effortless style, designed with your lovely, diverse family in mind. We make clothes for all the messes, embraces, games, practices, tantrums, coffee dates, shopping trips, daycare days, playground outings and random experiences of everyday life.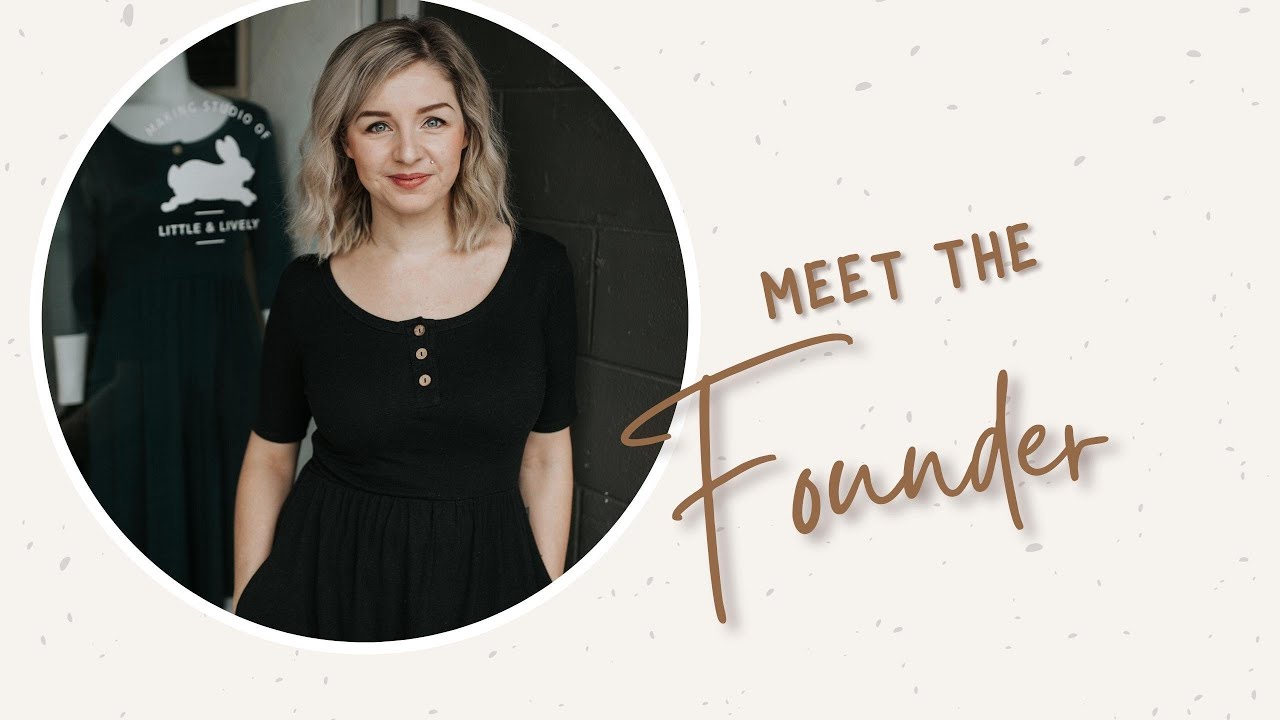 My name is Carmen West and I'm the designer behind these brands and the co-owner of this company alongside my husband, Jordan. His skills & strengths tend to be most of my weaknesses (and vise-versa) so, combined, we make a pretty complimentary team! Jordan takes care of all the advertising and strategic plans while I focus on creative areas like marketing and design.
We have three kids who are a constant source of inspiration to us and we've surrounded ourselves with an amazing team that helps us fulfill your orders and ensures that all of our customers feel well-cared for.